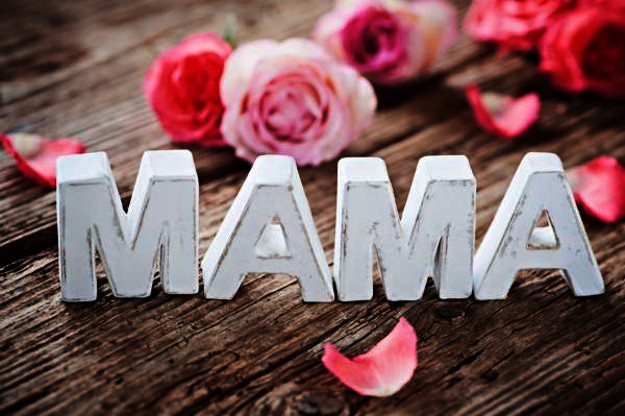 Mother's Day falls in our country 26 house. W Mother's Day in Poland it is a very solemn feast, but celebrating Mother's Day in other countries it is celebrated even more solemnly, np. in Mexico. In Mongolia, Mother's Day falls twice a year. Dzień Matki ma tak naprawdę długą the story, dates back to ancient times, but formally it has been celebrated since the 16th century. In most countries, it was established at the beginning of the 20th century, also in Poland.
Mother's Day is a joyful day, therefore, in schools and kindergartens, children prepare academies and performances for Moms, na których recytują the most beautiful poems for mom, śpiewają piosenki i wręczają Mamom własnoręcznie wykonane przez siebie cards and cards. W tym dniu każdy z nas powinien złożyć swojej Mamie szczere wishes, dobrze jest też wręczyć small gift for mom, but most importantly, to dedicate this day to Mama. You can go for family lunch or dinner, go on a picnic, bike ride, to the cinema or theater. You can organize a woman's day for Mom and go to the beautician or hairdresser.
Każda Mama ucieszy się z kolorowego bukietu kwiatków. And if Mom can operate a computer, można zaskoczyć ją wysyłając na jej adres mailowy electronic card. You can choose an e-card from a wide range of websites and portals or create it yourself, using photos or videos with Mom. Traditional postcards are also welcome. But the most important thing, to spend this day with Mom.