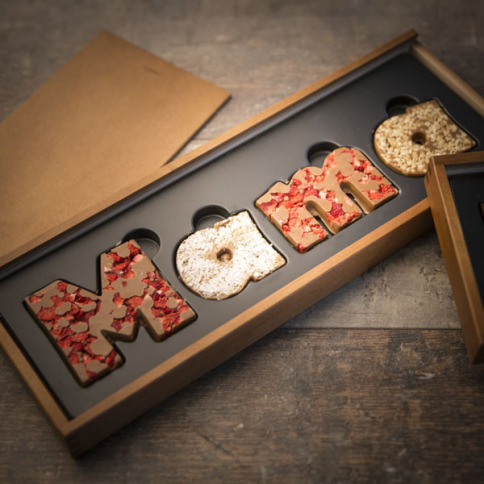 Mother's Day is a holiday, in which we want to show Mom how much we love her and how important she is to us. Giving her something, even a small one, z pewnością it will bring a smile to Mom's face. Do tradycyjnych podarunków należą flowers for mother, Mother's Day cards, sweets, laurki made by children. Slightly older offspring, especially these, who are already earning money or can save some pocket money, mogą kupić Mamie a small gift.
It all depends on this, what mom likes. If he likes to read, it's worth buying one nowość książkową lub książkę z serii, which is liked by Mom. Do książki można wsadzić greeting card. Moms appreciate very much hand-made gifts, więc można samodzielnie compose a poem for Mom i umieścić go na kartce lub laurce. Można też stworzyć wielki family album. It may take the form of a family tree, you will see all the kids, the rest of the family, you can also put your closest friends there.
Mother's Day is meant to be a holiday, więc let's not buy Mom another cleaning or cooking kit! Można za to szarpnąć się na nieco droższe kosmetyki (not necessarily rejuvenating - after all, we don't want to upset Mum), awesome clothing the take Mom to the beautician and hairdresser. Such a visit would certainly be good for Mom's well-being. Time will also be invaluable, which can then be spent with Mom. It is impossible to hide, that this type of excursion should have been invented by my daughter. Syn może zabrać Mamę to cinema, theater, Museum, an art gallery and an interesting exhibition.