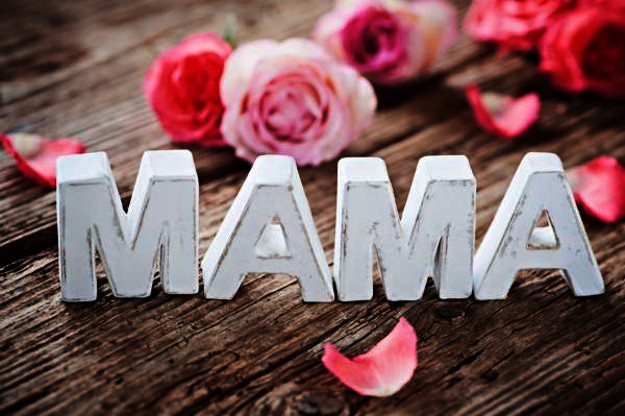 Mother's Day falls in our country 26 May. W Mother's Day in Poland it is a very solemn holiday, but Mother's Day celebration in other countries it is celebrated even more solemnly, e.g.. in Mexico. In Mongolia, Mother's Day falls twice a year. Mother's Day really has a long one the story, dates back to ancient times, but formally it has been celebrated since the 16th century. In most countries, it was established at the beginning of the 20th century, also in Poland.
Mother's Day is a joyful day, therefore, in schools and kindergartens, children prepare academies and performances for Moms, on which they recite the most beautiful poems for mom, they sing songs and hand them to their mothers cards and cards. On this day, each of us should offer our Mother honestly wishes, it's also good to hand over small gift for mom, but most importantly, to dedicate this day to Mama. You can go for family lunch or dinner, go on a picnic, bike ride, to the cinema or theater. You can organize a woman's day for Mom and go to the beautician or hairdresser.
Every mom will be pleased with a colorful bouquet flowers. And if Mom can operate a computer, you can surprise her by sending to her e-mail address electronic card. You can choose an e-card from a wide range of websites and portals or create it yourself, using photos or videos with Mom. Traditional postcards are also welcome. But the most important thing, to spend this day with Mom.