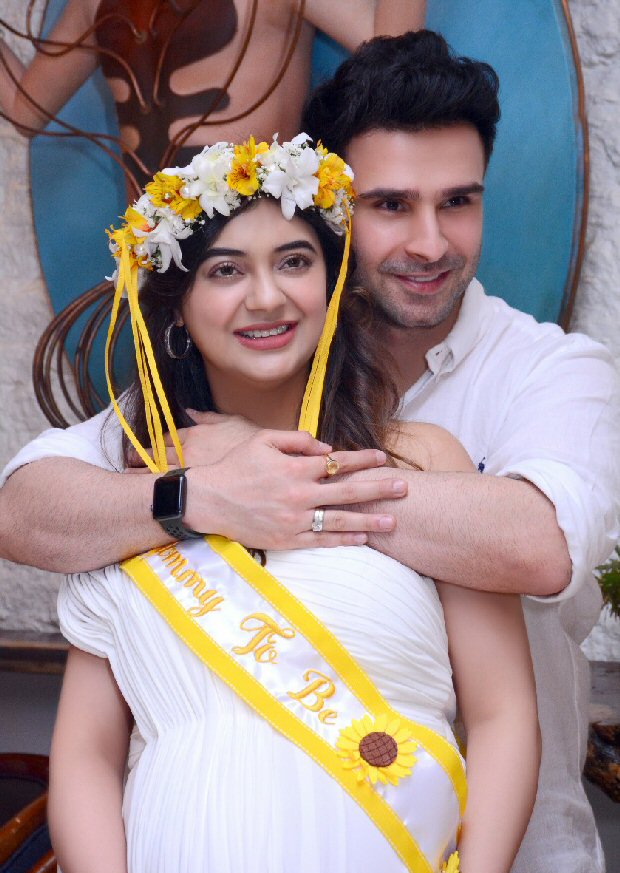 TATA, that sounds proud
What is the benefit of being a father? Is it worth being a dad at all?? What are the pluses of fatherhood?
Do you need encouragement and motivation to do so, to believe,
that ... DAD, that sounds proud?
There is an increasingly better social climate around parenthood. Young parents can count on a number of amenities, which they could only dream of a few years ago. By far the greatest evolution can be observed in the transformation of the family model from traditional to partnership. Thanks to this, modern parents were released from the obligation to fulfill the eternal role of a Polish Mother and began to enjoy the increasing involvement of their partners in fulfilling their domestic duties. Gentlemen no longer hesitate to cook, helping with shopping, or cleanup, and what is most pleasing, they are more and more willing to take care of children. And this is from the very first moments of their lives. Dads want to be in childbirth, scroll, drip, whether to run with a stroller for a walk. They do it with joy and full commitment. They understand, that mom has the right to be tired and need a moment just for herself.
DADS came!
for your sincere willingness and commitment,
for supporting partners in these difficult nine months,
for wanting to be a father from the very first moments of a baby's life,
You also deserve a moment of joy and great fun with your friends. Who said, that Baby Shower can only be for women? You also deserve a baby shower, dear fathers. Not necessarily old Polish umbilicals with alcohol flowing in a wide stream and ending the party in an uncomfortable place, while mom and baby are waiting for daddy in the hospital. We are for modern "belly party" in honor of future dads, who want to share their joy with their loved ones and have a great time at the same time. And if you want to share this joy with the future mother, a baby shower together is a great solution.
THIS, to work! It's time to start Baby Shower!